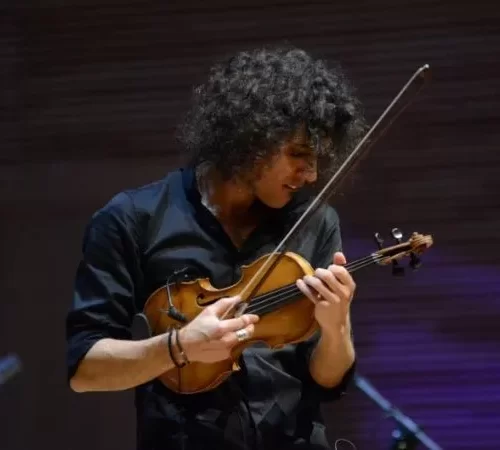 Born native of Tlemcen (Algeria), raised between France and Italy by an adoptive family, Mario Forte started music at age of 3, violin at 4, and took a course of 22 consecutive years of musical training, through 5 Conservatory, including the National Superior Conservatory of Paris where he finished his studies in 2010. He took classes with Didier Lockwood, Glenn Ferris, Dominique Juchors, Ida Haendel, and many others. Right after he was appointed music associate professor at the University of Lausanne (Switzerland), where he also created his second orchestral project, the String Lab Ensemble.
Based today in New York City, Mario Forte lived in many different places and played around 30 countries this past 10 years. His projects are emerging across all his travels and encounters that give places to a very eclectic career leader. In Morocco, where he performed Arabic-Andalouz traditional music, and with Gnawa musician, for a TV Show on the national 2M channel – Chada Alhan. Mexico, where he performed around 40 concerts with many local Jazz and Contemporain musicians (see more). In New York City where he developed project with the Brazilian percussionist Sergio Krakowski, and many other collaborations. In France, where collaborated with Jeremy Bruyère, recorded his 1st album with a large ensemble of more than 100 musicians, and performed in many jazz festivals with – and in the band of – Richard Bona. In Switzerland, leading the String Lab Ensemble project, and where in 2015 he co-founded Artempo festival as artistic director, composer and performer. In Austria, where he collaborated with the bassist Georg Breinschmid, in trio with the Bulgarian pianist Antony Donchev. Mario Forte also worked as a composer for movies soundtracks and video performances.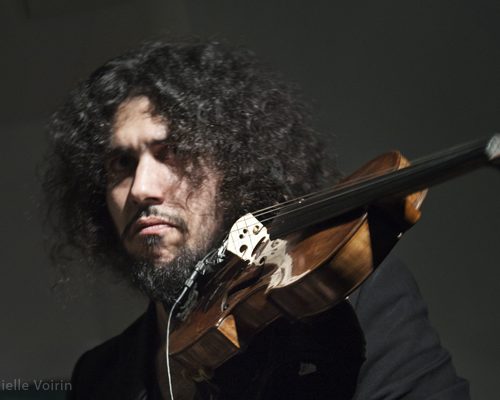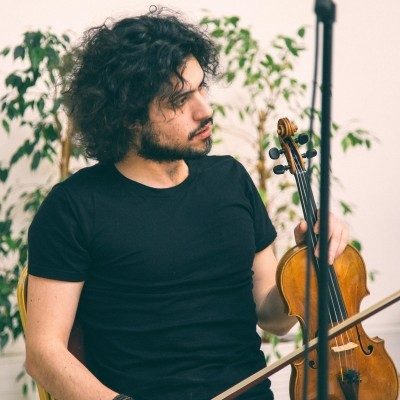 Today, and beside his musical activities, Mario is in the process of making a movie, bringing into images his thoughts and personal vision about the contemporain cultural situation.