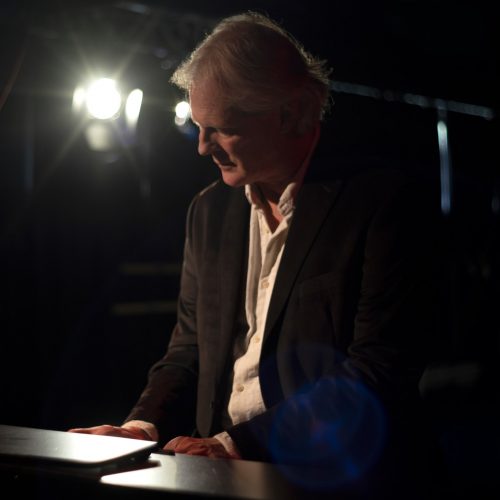 Peter grew up in the north of Sweden, the part of the country where snow covers the ground 8 months of the year and on summers the sun never sets. Before becoming a pianist and a composer Peter was a promising hockey -player, but music opened up a different path for him.
In the early nineties Peter started to collaborate with violinist and saxophonist Michal Urbaniak in New York. Here he met many exciting musicians which opened up many new points of view. Among others he started to work with the amazing singer Urszula Dudziak and also with the legend drummer Lenny White who he still is collaborating with.
Peter and Karin have been writing music together since 1993 and are also spouses. Through the years Peter has produced two vocal albums with Karin and three instrumental albums with different bands.
Peter has since the early nineties been teaching at the University of Gothenburg. Piano, improvisation and the art of composing and arranging has been his main subjects. At the school he has had an important role in developing the educational program for jazz music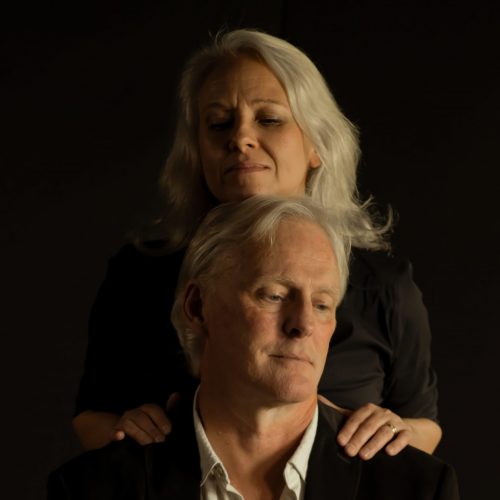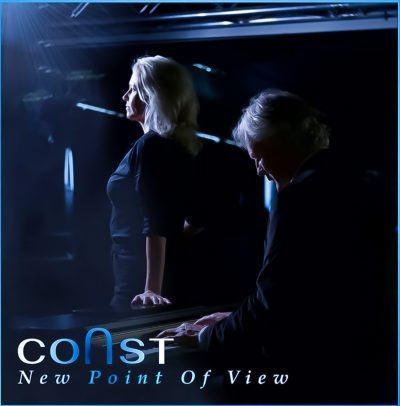 Peter is known for his outstanding harmonic perception, influenced both of classical music and jazz, where three main sources of inspiration can be outlined: Ravel, Beatles and Wayne Shorter.